Why RackSolutions?
Design
We design high quality, reasonably priced server racks and server rack accessories including open frame server racks, rack cabinets, wall mount racks, server rack shelves. RackSolutions has engineers that can design a product and produce a prototype the same day.
Build
To meet our exacting production standards and rapid prototyping needs, we opened our own metal fabrication plant. Equipped with a laser and multi-tower, they also feature auto feeder complete finishing, bending, hardware insertion and kitting capabilities
Ship
Our 35,000 square foot warehouse is located in Warrington, Cheshire together with our UK Head Office. We offer online ordering and same-day shipping for any order placed before 4pm GMT.
Latest Blogs
The news, tips and insights into our products and the IT racking industry.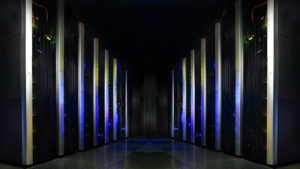 According to experts who spoke at Bisnow's Data Center Investment Conference & Expo South, based on the current and projected amount of data being created, the United States will have a massive shortfall in data center space if companies don't act quickly. Estimates state that we are currently creating about 600 zettabytes (that's 600 trillion […]
QTS Data Centers has released plans to build a large-scale new data center in Hillsboro, Oregon. The facility will be situated on more than 92 acres of land, and when done will have 100-megawatts of capacity to serve their customers. The location was chosen for many reasons, the biggest being generous tax breaks that are […]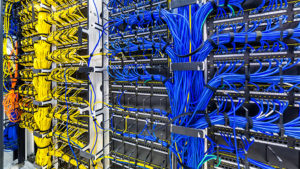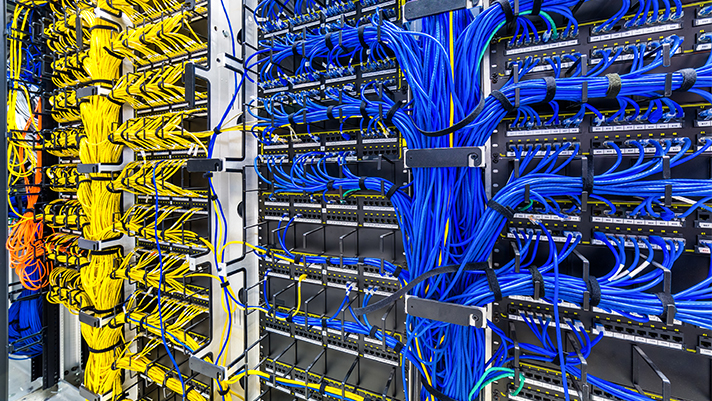 1. Label your Cables Save yourself the headache of sorting through cables by labeling them right off the bat. Every cable should have a label at both ends, regardless of size or type. This will save you a lot of trouble down the road when you are having to test circuits or can't remember default […]
Clients
"When we completed a 20,000 sf data center expansion we needed about 100 server racks to complete the project. RackSolutions had the best product, the best customer service and as it turns out, the best price too. They even flew out to our facility when the installation was complete to check on us and make sure we were completely satisfied, and we were." Hivelocity.net
About Us
At RackSolutions, we are constantly developing new ways to help our clients overcome compatibility difficulties found in racking standards. RackSolutions engineers and tech support experts develop and deal with solutions to rack mounting issues daily. There really is no such thing as a standard, 19" server rack, and the Electronic Industries Association (EIA-310) doesn't address the inconsistencies in server rack standards. Considerations such as whether an open frame rack or server rack cabinet includes 2, 4 or even 6 upright posts aren't taken into account. Nor do the standards speak to the server racks' mounting depth, hole type, upright shape, obstruction issues, etc. OEM server rack replacement rails (including Dell server rails), universal rack rails, 4 post adapter brackets, and 2 Post converters are common solutions that RackSolutions customers can expect.