As low as
£1,010.40
£842.00
This Product Ships Freight
42U/48U of rackable space
Overall rack depth 1070 mm or 1200 mm
1070 mm rack: Adjustable mounting depth up to 890 mm
1200 mm rack: Adjustable mounting depth up to 1020 mm
Universal square holes
Dell, HP, IBM compatible
Designed for Data Centers
Doors and sides are removable, lockable
3000 lbs. (1360 kgs) capacity
Casters, leveling feet included
Cable pass-throughs in top & bottom of rack
(2) Vertical cable management bars included
---
---
The RackSolutions Server Rack Cabinets are compatible with Dell, HP and IBM servers and have a footprint that is the same size as a European data center tile (600 mm). The 800 mm wide rack is also available for a network cabinet. Our cabinets are the EIA standard 19" server rack. The sizes are available in 24U, 42u and 48U to get the most height out of your data center space. All of these rack options come standard with 2 vertical cable management bars that are the same height of the rack.
---
Fantray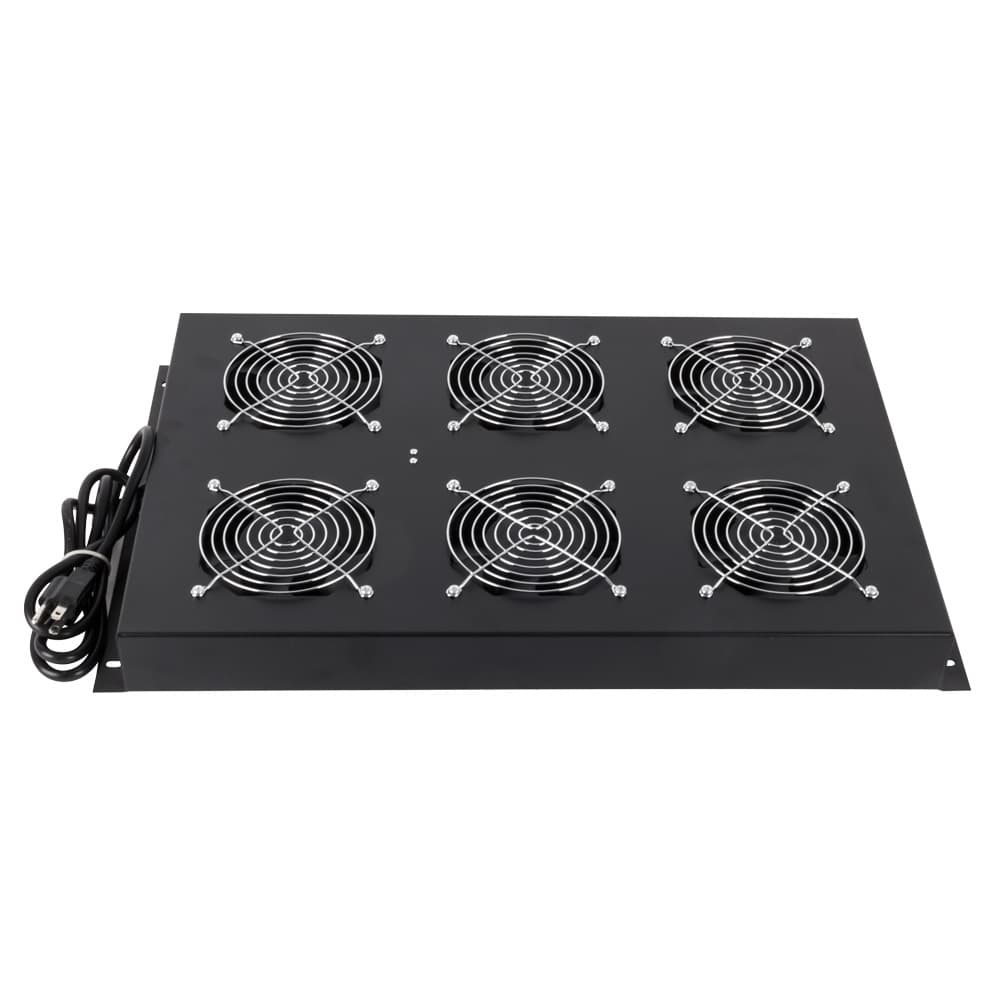 The fan tray is powered with a standard 110 power cable that may be plugged into a power strip or PDU.
Vertical Cable Management Tray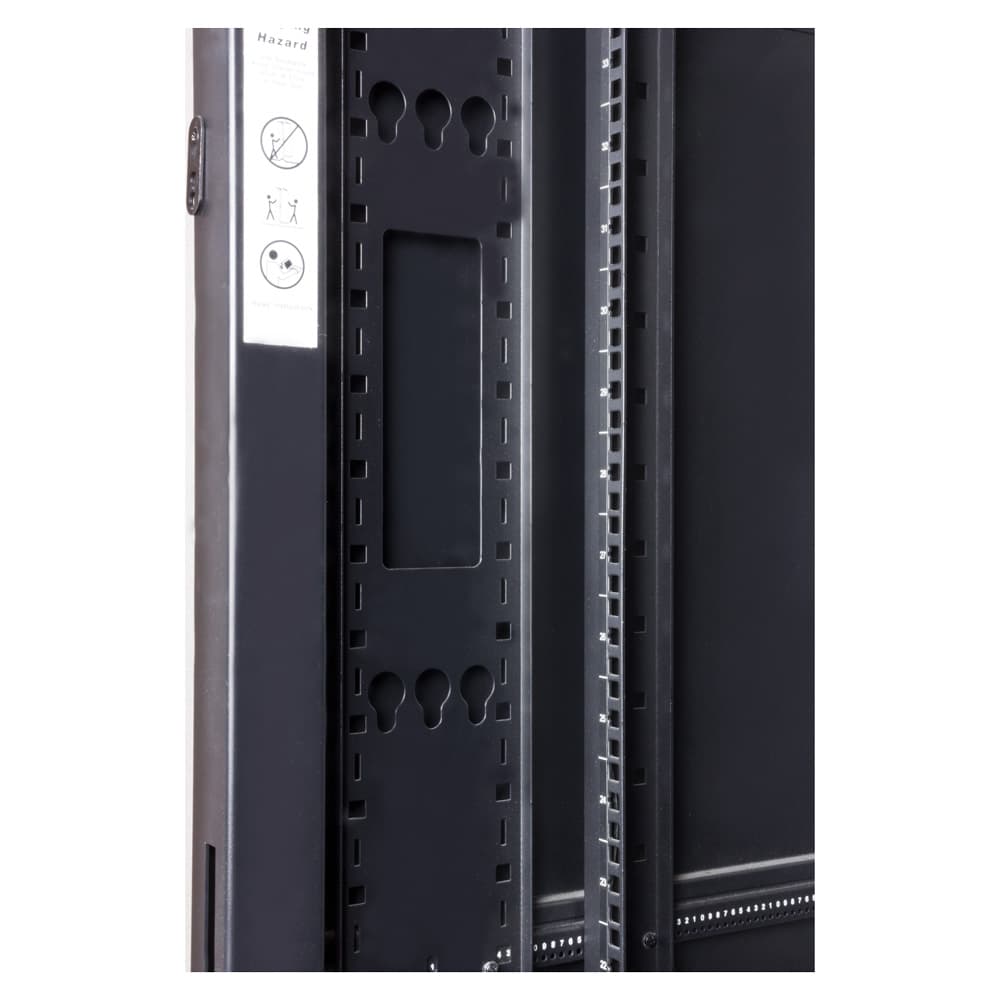 These trays run vertically from the top to the bottom of the server cabinet and allow you to route cables to data switches or UPS devices in a structured manner.
More Information
Product Line
RACK 151-SW
Country of Manufacture
United States
Included Hardware
(2) keys

Rack Type
4 Post Rack, Enclosed
Hole Type
EIA 3/8" square holes
Rack Internal Width
EIA 19" Standard Rack
Rack Mount Depth

1070 mm rack: Adjustable mounting depth up to 890 mm (35")
1200 mm rack: Adjustable mounting depth up to 1020 mm (40")

Dell Part Number
151SW-4562 - AB419957
151SW-4563 - AB304910
For a full list of Dell SKUs setup in the Dell ordering system visit our Dell SKU page.
Synnex Part Number
151SW-4560 - 5399487 151SW-4562 - 6358398 151SW-4563 - 4729080 151SW-4565 - 5334347 151SW-4566 - 6197936 151SW-4567 - 5334342 180-4961 - 5401933
Ingram Part Number
151SW-4560 - 01QY31 151SW-4562 - 8PB988 151SW-4563 - 7R9181 151SW-4565 - 4T0010 151SW-4566 - 4F2098 151SW-4567 - 4F2099 180-4961 - 5JV890
Finish
Black textured powder coat
Rack Post Shape
L Shape
Assembly Notes
Ships fully assembled on a pallet
Rack Doors
Removable, lockable and reversible
Rack Outside Dimensions
1070 mm x 600 mm D x W Weight: 260 lbs(151SW-4560)
1070 mm x 600 mm D x W (151SW-4561)
1070 mm x 600 mm D x W Weight: 363 lbs(151SW-4563)
1200 mm x 600 mm D x W Weight: 380 lbs (151SW-4565)
1200 mm x 600 mm D x W Weight: 426 lbs(151SW-4566)
1200 mm x 800 mm D x W Weight: 470 lbs (151SW-4567)

Height


48U = 2224 mm (87.5 ")
42U = 1995 mm (78.5 ")
32U = 1547 mm (60.9 ")
24U = 1155 mm (45.5 ")

Rack Casters
Standard casters with leveling feet

Rack Sides
Removable and lockable
RoHS Compliant
Yes
TAA Compliant
No